We are Uno Precision (Thailand)Co.,Ltd are trading company located in Bangkok and our main partners are in Osaka Japan.Our primary duty is to supply and respond to our customer needs in all industries (Industrial Products)
Especially in the Automotive and Electrical industries group, which we focus on offering Cutting tools, Machine tools, Tooling, Measuring Tools and other
In addition to offering good and cheap products, including fast delivery We also try to create satisfaction for some products that are available in the countries we are monitoring, providing suggestions and services closely, For the highest efficiency of customer production
เราคือ บริษัท อูโน่พรีซิชั่น (ประเทศไทย) จำกัด เป็น บริษัท การค้าที่ตั้งอยู่ในกรุงเทพฯและคู่ค้าหลักของเราอยู่ในโอซาก้าประเทศญี่ปุ่นหน้าที่หลักของเราคือการจัดหาและตอบสนองความต้องการของลูกค้าในทุกอุตสาหกรรม (ผลิตภัณฑ์อุตสาหกรรม)
โดยเฉพาะอย่างยิ่งในกลุ่มอุตสาหกรรมยานยนต์และไฟฟ้าซึ่งเรามุ่งเน้นที่จะนำเสนอเครื่องมือตัด, เครื่องมือกล, เครื่องมือ, เครื่องมือวัดและอื่น ๆ
นอกจากการนำเสนอผลิตภัณฑ์ที่ดีและราคาถูกรวมถึงการจัดส่งที่รวดเร็วเรายังพยายามสร้างความพึงพอใจให้กับผลิตภัณฑ์บางอย่างที่มีอยู่ในประเทศที่เรากำลังตรวจสอบให้คำแนะนำและบริการอย่างใกล้ชิดเพื่อประสิทธิภาพสูงสุดในการผลิตของลูกค้า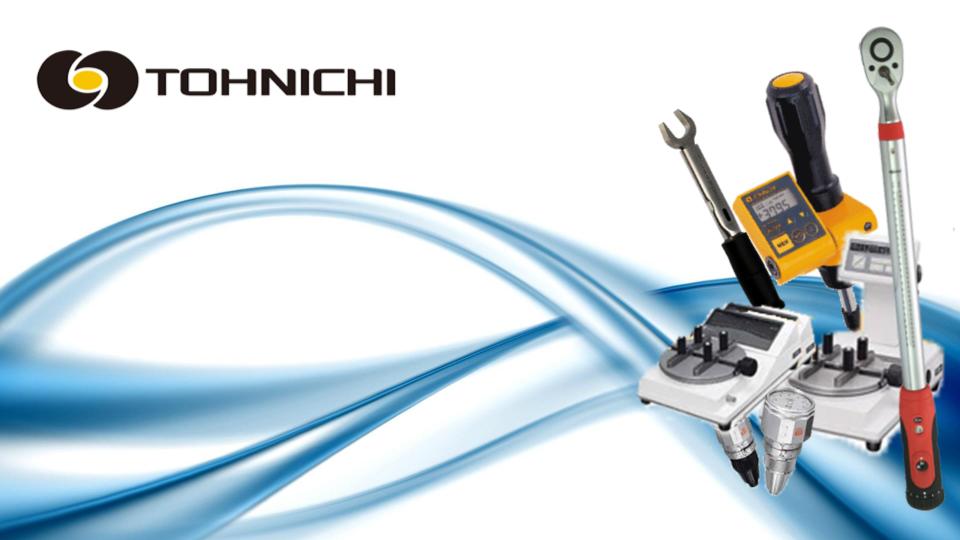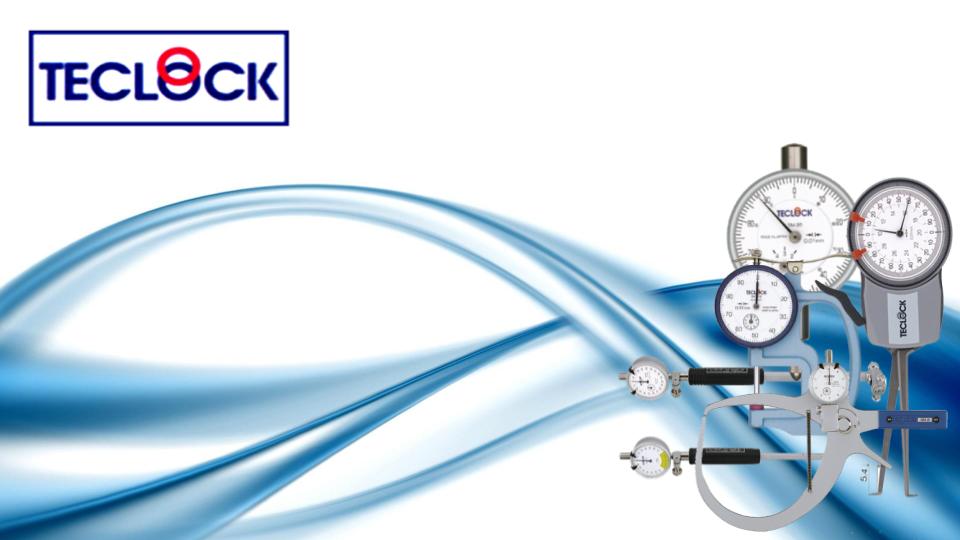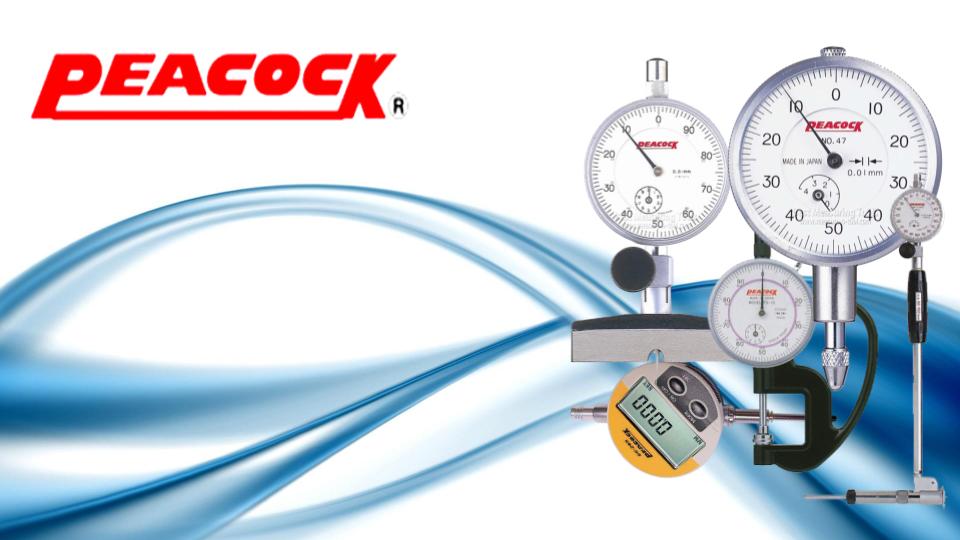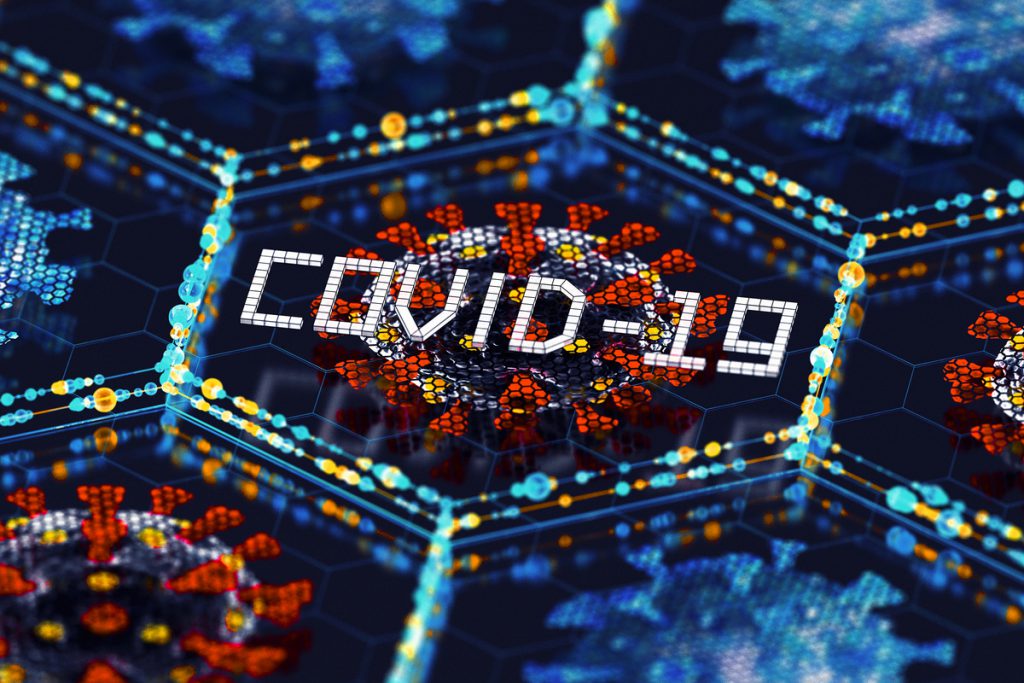 On 29 June 2020, the Government of Thailand has extended the Emergency Decrees to 31 July 2020 and allows 11 groups to enter Thailand including:
1) Thai nationals
2) Persons with exemption or persons being considered, permitted or invited by the Prime Minister, or the head of responsible persons accountable for resolving state of emergency issues to enter the Kingdom, as necessary. Such consideration, permission or invitation may be subject to specified conditions and time limits.
3) Non-Thai nationals who are a spouse, parents, or children of a Thai national.
4) Non-Thai nationals who hold a valid certificate of residence, or permission to take up residence in the Kingdom
5) Non-Thai nationals who hold a valid work permit or are allowed to work in the Kingdom, including their spouse or children.
6) Carriers of necessary goods, subject to immediate return after completion.
7) Crew members who are required to travel into the Kingdom on a mission, and have a specified date and time for return.
8) Non-Thai nationals who are students of educational institutions approved by Thai authorities, including the parents or guardians of the students.
9) Non-Thai nationals who are in need of medical treatment in Thailand, and their attendants. However, this shall not include medical treatment for COVID–19.
10) Individuals in diplomatic missions, consular affairs, international organizations, government representatives, foreign government agencies working in Thailand, or individual in other international agencies as permitted by the Ministry of Foreign Affairs, including their spouse, parents, or children.
11) Non-Thai nationals who are permitted to enter the Kingdom under a special arrangement with a foreign country.
After that The Civil Aviation Authorities of Thailand announced the Notification on Conditions for International Flight Permit to Thailand, and will be effective from July 1st 2020. The following aircraft will be allowed to fly over, fly into or out of, and take off from or land at an international airport in the Kingdom when permit is given by the Civil Aviation Authority of Thailand:
1) State or military aircraft
2) Emergency landing flights
3) Technical landing flights without disembarkation
4) Humanitarian aid, medical and relief flights
5) Repatriation flights
6) Cargo flights
Coronaviruses (CoV) are a large family of viruses that cause illness ranging from the common cold to more severe diseases such as Middle East Respiratory Syndrome (MERS-CoV) and Severe Acute Respiratory Syndrome (SARS-CoV). A novel coronavirus (COVID-19) is a new strain that has not been previously identified in humans.
Coronaviruses are zoonotic, meaning they are transmitted between animals and people. Detailed investigations found that SARS-CoV was transmitted from civet cats to humans and MERS-CoV from dromedary camels to humans. Several known coronaviruses are circulating in animals that have not yet infected humans.
Common signs of infection include respiratory symptoms, fever, cough, shortness of breath and breathing difficulties. In more severe cases, infection can cause pneumonia, severe acute respiratory syndrome, kidney failure and even death.
Standard recommendations to prevent infection spread include regular hand washing, covering mouth and nose when coughing and sneezing, thoroughly cooking meat and eggs. Avoid close contact with anyone showing symptoms of respiratory illness such as coughing and sneezing.
ไวรัสโคโรนาเป็นไวรัสที่จัดอยู่ในวงศ์ใหญ่ที่สุดในบรรดาไวรัสที่พบในทั้งสัตว์และคน ไวรัสโคโรนายังเป็นสาเหตุทำให้เกิดความเจ็บป่วยต่าง ๆ ตั้งแต่โรคหวัดธรรมดาจนถึงโรคที่ทำให้เกิดความเจ็บป่วยอย่างรุนแรง เช่น โรคทางเดินหายใจตะวันออกกลาง (MERS) และ โรคระบบทางเดินหายใจเฉียบพลันร้ายแรง (SARS)
ผู้ที่ติดเชื้อไวรัสโคโรนาสายพันธุ์ใหม่ 2019 นี้จะมีอาการเช่นเดียวกับผู้ป่วยที่มีการติดเชื้อในระบบทางเดินหายใจ โดยจะแสดงอาการตั้งแต่ระดับความรุนแรงน้อย ได้แก่ คัดจมูก เจ็บคอ ไอ และมีไข้ โดยในบางรายที่มีอาการรุนแรงจะมีอาการปอดบวมหรือหายใจลำบากร่วมด้วย บางรายเสียชีวิตได้แต่พบไม่บ่อยนัก แต่หากผู้สูงอายุและผู้ที่มีโรคประจำตัว เช่น เบาหวาน และโรคหัวใจ จะเป็นกลุ่มที่เสี่ยงต่อการเจ็บป่วยรุนแรงหากได้รับเชื้อไวรัสโคโรนาสายพันธุ์ใหม่
มาตรฐานองค์การอนามัยโลก ได้แนะนำให้ประชาชน ลดการสัมผัสปัจจัยเสี่ยงและการแพร่เชื้อในระยะต่างๆ มาตรฐานนี้ยังแนะนำให้ล้างมือ ดูแลสุขอนามัยทางเดินหายใจ เมื่อไอหรือจามให้ใช้ข้อพับแขนด้านในปิดปากหรือใช้กระดาษชำระแล้วทิ้งในถังขยะ รับประทานอาหารที่ สุก สะอาด ปลอดภัย และหลีกเลี่ยงการสัมผัสกับผู้ที่มีอาการเจ็บป่วยที่เกี่ยวข้องกับระบบทางเดินหายใจ เช่น ผู้ที่มีอาการไอ หรือจาม